"Turn your head to the left and cough."
I never knew what this annual test was for until I recently flunked it. "You've got a hernia," my doctor said with a twinkle in his eye, clearly pleased that he finally hit paydirt after years of failure. Meanwhile, I was staring at another painful December surgery and about 60 hours of downtime I needed to fill with high-quality, video-based content (it's not easy to read a book when you're buzzed on Norco). Although the cheapest alternative is still Netflix, the pickings remain predictably slim – with a few notable exceptions.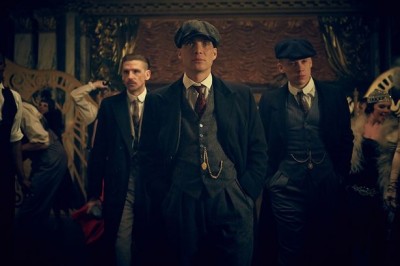 Unfortunately, I'd already burned through every available episode of Peaky Blinders (Netflix by way of BBC), the best drama about early 20th Century, booze-fueled organized crime I've seen since, well, Boardwalk Empire. Peaky Blinders' main draw is Tommy Shelby – a smoldering mess of a gang boss wonderfully played by Cillian Murphy. I struggled at times with the thick Birmingham accent, but many of Murphy's best moments were non-verbal, reminding me of another riveting character with few words, Tony Soprano. If you're a fan of Boardwalk Empire and The Sopranos (and don't mind learning a new dialect), give Peaky Blinders a shot.
Noting my deep appreciation of contemporary BBC dramas, the friendly algorithms at Netflix suggested Black Mirror, which first aired on the network in 2011. Part sci-fi, part Orwellian angst, the program comes across as a highly stylized, cutting-edge version of The Twilight Zone. Each self-contained story reveals a dystopian future in which technology runs amuck, all media is social (kill me now) and all reality is virtual. One episode about vigilante justice for a child murderer is almost unwatchable. But I couldn't resist the very first episode, which begs the question, "What if you're the British Prime Minister, a Princess has been kidnapped, and those responsible for her abduction demand that you have intercourse with a pig (albeit a nice, clean, drugged one) on national TV?" I'd like to say hi-jinx ensue, but instead we get a brilliant examination of tabloid journalism and our fascination with shameless, celebrity-driven reality TV.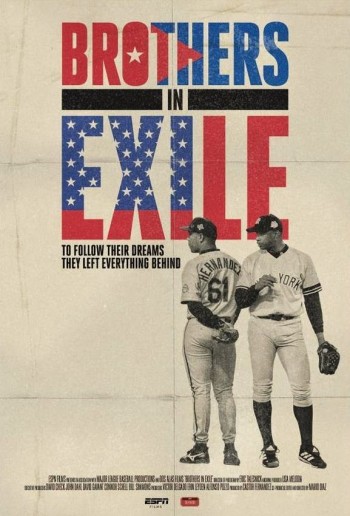 I'm still hooked on ESPN's 30 for 30 documentaries, and they don't get any better than the one on the pitching Hernandez brothers from Cuba (Brothers in Exile, directed by Mario Diaz). Political intrigue, dramatic escapes, tense standoffs… oh, and several World Series championships. The younger Livan defected first in 1995, leaving his more famous brother Orlando ("El Duque") struggling to survive back in Cuba. Orlando was banned from organized baseball and relentlessly hounded by local authorities convinced he would be the next to go. And their suspicions were realized on Christmas Day in 1997 when he set out on a small boat with seven others from Cuba's north shore. They were detained in The Bahamas, where sports agent Joe Cubas and, eventually, U.S. Attorney General Janet Reno helped them secure asylum in Costa Rica. Today Livan and Orlando own five World Series rings between them and live happily with their families and friends in Miami. I'm inspired by their amazing backstories, which helped ease the sting of watching their paths of glory plow right through Cleveland (Livan was named World Series MVP following Cleveland's heartbreaking loss to the Marlins in '97; El Duque contributed to the Yankees' successful run the following year with a key win against the Indians in the ALCS).
For a hot blast of pure crazy, check out the documentary The Galapagos Affair: Satan Came to Eden. In 1929, a physician from Berlin and his subservient (possibly abused?) mistress left it all behind to pursue their own version of utopia on a remote island in the Galapagos. Tales of their exploits soon attracted others to the island – a German family with a slightly more pragmatic vision of paradise, and a strange, imperious woman (a self-claimed Austrian Baroness) with two lovers in tow. The events that followed make Gilligan's Island seem entirely plausible and far less interesting. By 1934, the physician, the Baroness and one of her courtiers were dead and two others were missing (including a Norwegian fisherman who was helping the other boy-toy beat a hasty retreat from the island). No, you can't make this stuff up – and filmmakers Dayna Goldfine and Dan Geller do a masterful job walking us through one of the great unsolved mysteries of the last century.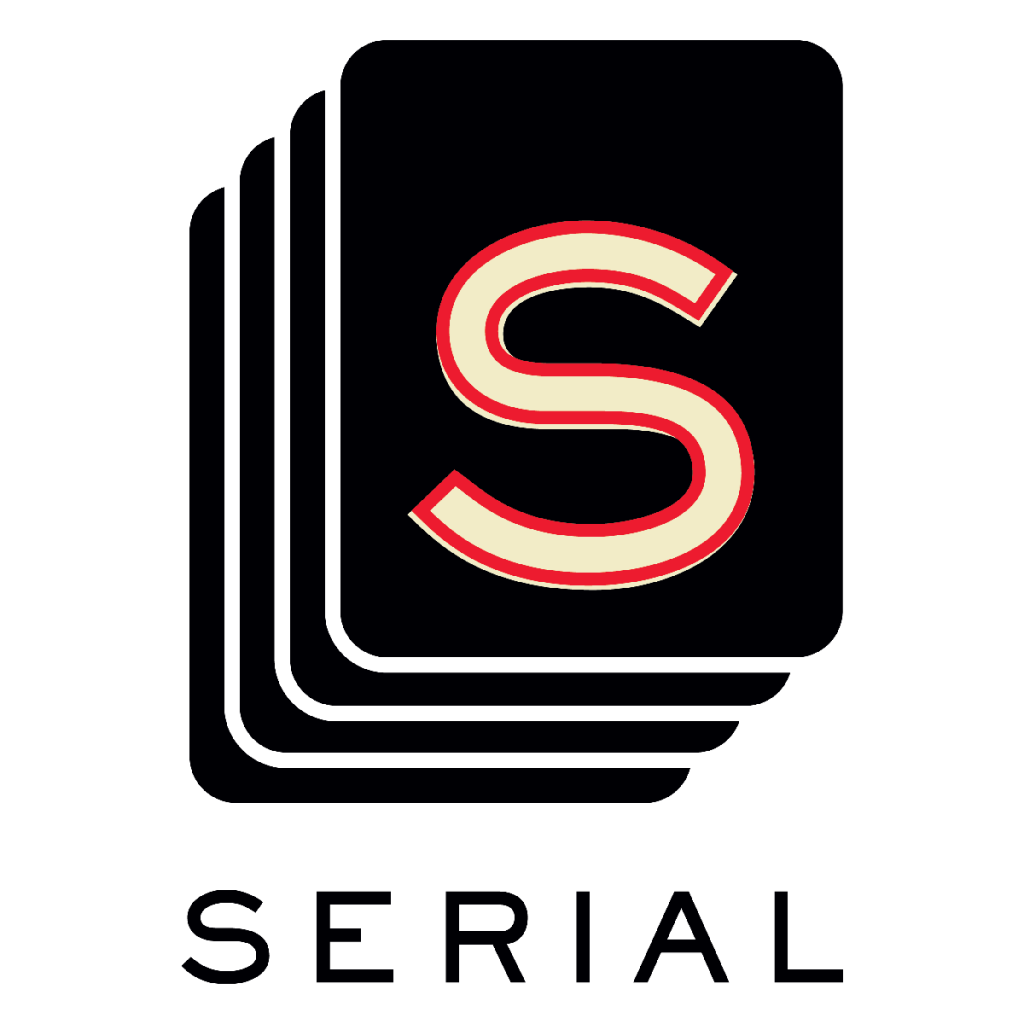 Finally, I kept up to date on the hit podcast Serial. Unless you live under a rock, you're probably aware of the sad details surrounding Adnan Syed's conviction for the murder of his former girlfriend, Hae Min Lee. During a recent vacation, a couple of my extended family members expressed outrage over Syed's fate. I get that… I know only too well where things can go terribly wrong in the legal process. And, as this week's episode underlined, a jury trial is little more than a crapshoot based on countless hours of confusing and often seemingly irrelevant testimony. But the genius of Serial lies in the very plain-spoken, direct way that the show's host, Sarah Koenig, expresses her conflicting emotions regarding her main subject. Despite misconduct by detectives, prosecutors, key witnesses and possibly even the defense attorney, Koenig still can't go all-in with Syad's claim of innocence. It demands another explanation of what happened to Hae Min Lee; a credible alternative to the one offered by prosecutors and their less-than-reliable star witness, Jay. Did the State build a strong case against Syed? Strong enough, I guess… but that doesn't necessarily mean justice has been served.
What's with the crazy-ass haircuts on Peaky Blinders? Here's the story:
Here's how Livan Hernandez defected from Cuba (from Brothers in Exile):
And here's the trailer for The Galapagos Affair: Satan Came to Eden…