RCR checks in with our good friend Gunnar Menzel at iCrates – the Berlin-based online magazine and phone app for vinyl lovers everywhere.
T.Q.: We're big fans of the iCrates online magazine. It's a great place for vinyl lovers to share their latest finds. Now tell us about the iCrates phone app.
G.M.: The idea of the app came to us while we were on one of our usual Sunday digging trips around the Berlin flea markets. I was always upset by the fact that there was no possibility to listen to the stuff at most of the flea market stands and if so, you always had to fight with a bunch of guys over the one crappy record player. So I was always looking up stuff on my iPhone – checking releases on discogs, prices on eBay and, last but not least, looking up the songs of the stuff I was craving on youtube. This was a time-consuming thing, so one day when I told a colleague about this, he broke down laughing and admitted that he had exactly the same experience… A few beers later, the idea of the iCrates app was born.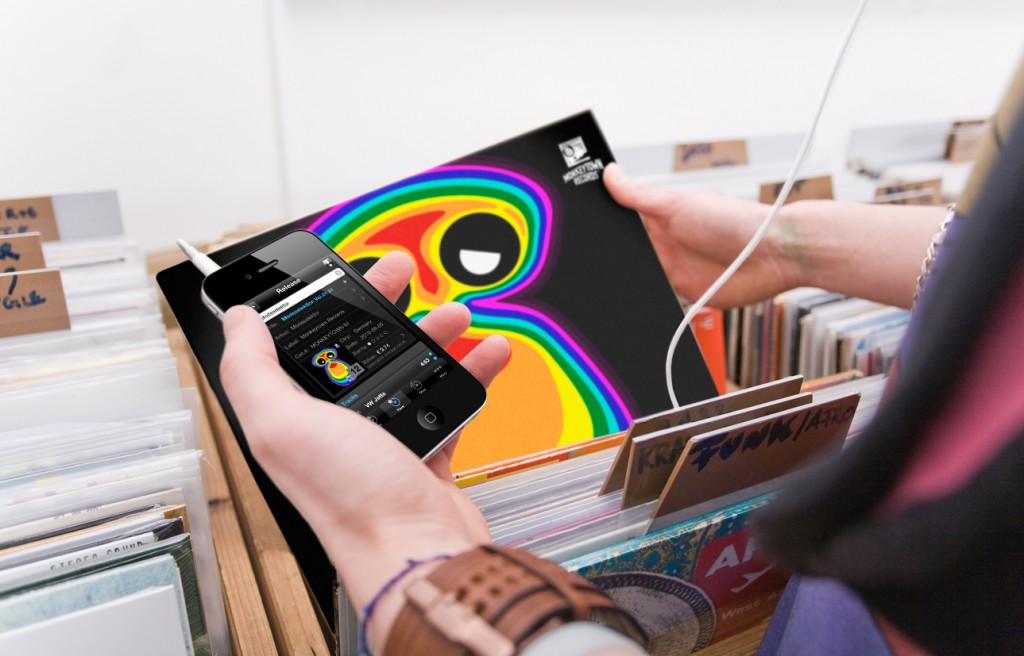 While lots of extra functions were developed along the way, it's pretty much the thing we dreamed of two years back in that Berlin cellar bar. An iPhone app that would give us the ability to access all possible information on the record we were holding in our hands, quickly and simply. We also could listen to it track by track just like a record as well as find information on pricing and rarities. So the flea market guys couldn't rip us off anymore. Haha.
LP sales are way up, and big-name acts are rolling out new releases on vinyl first… Why are records making such a strong comeback?
I think it is a rejection of the hyper-digitalization of everything else. We now have a generation that doesn't want to lose touch with physical objects, and fortunately it coincides with retro being cool. It might even have been helped by the internet, through which you can discover so much old music. But I think it's best described by what I refer to as my "Pink Floyd Incident."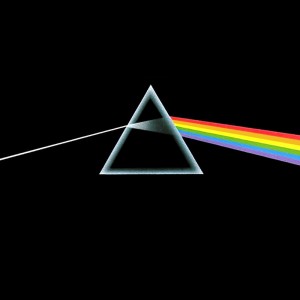 Back in the day, I used to DJ with vinyl. But then the mp3 revolution was going strong and I went all mp3. I stacked all my vinyls in the basement and didn't touch them for over 10 years. I had become an mp3 junkie, just trying to get all the music I could possibly get. I wasn't even listening to all the gigabytes of music I had, but was just getting more and more. Music became an endless stream of accessible data for me. Nothing was worth worshiping anymore. All the musical creations of Pink Floyd were just one folder on a hard disc. Nothing more, nothing less. And with Pink Floyd my awakening began. One day I wanted to listen to Pink Floyd again, so I plugged my iPod into my stereo, made myself comfortable, and waited for Pink Floyd's characteristic sound to kick in. But it didn't happened. I was stunned. What was it? Had I completely lost my feeling for music? Was my stereo broken? So I went down to the basement, got my Pink Floyd albums out, bought myself a record player, made myself comfortable and there I was… floating in the warm sound of Pink Floyd. Since then I've been hooked all over again.
We loved meeting you and your crack staff in Berlin, which reminds me of what New York City was like in the '70s – lots of great energy and some of it dangerous. Was I really close to getting my ass kicked at that Russian bar? (By the way, I want to move into the Michelberger Hotel.)
Oh my god, don't remind me of that night… We were all suffering for days. I don't think you were that close, but maybe you shouldn't have made fun of Ivan Rebroff. Besides that, it was all fine… They always ask about you when we go there! But seriously, Berlin is at the moment a very free and open place. It attracts a lot of great individuals and has a great music scene. A very good place to make and create new stuff and make the iCrates magazine happen. It's just in the air around here.
You seem like a fairly normal guy… How did you get into all this vinyl mania?
Thanks, that's also what the girls back in high school always used to say to me. About the vinyl, ummmm… I don't really know. I guess if you put one and one together, add the app, the magazine and me being vinyl addicted again since my "Pink Floyd Incident," it just had to happen this way.
You do quite a bit of DJing in Germany. What albums seem to work the best at getting people on the dancefloor?
That always depends on the situation, but I would say there are three absolute DJ Weapons that never fail me, even if I totally try to avoid them whenever I can:
Michael Jackson: Billie Jean
Wham: The Wham Rap
Sugarhill Gang: Rappers Delight
For all of our gearheads out there, tell us what system you use to show off your best vinyl.
I go with the good ol' wheels of steel Technics SL 1210 MK, with quite average Ortofon Pro S Systems; and in terms of speakers, nothing ever beats the warm, powerful sound of a pair of vintage Yamaha Ns 690.
A friend of ours down in Cincinnati organizes Vinyl Nights at local bars. Everyone brings an armful of records, then each person gets up and describes a favorite album before playing a song or two. Sort of like group therapy for vinyl addicts. Do you have anything like that going on in Berlin?
Its funny you ask since we do the same with iCrates every third Tuesday at the Multilayer Laden around the corner. We play one record completely through and talk about it afterwards. The cool thing is that not only is the Multilayer Laden cozy, but they also provide headphones for each guest, so you can always decide if you just want to listen to the record in a bar atmosphere with all the conversations or if you want to have the full package.
Your online magazine seems to be a good barometer of what crate-divers are searching for. What's hot in vinyl right now? And what are your personal favorites?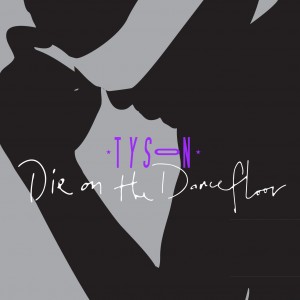 I guess what's hot is a very personal thing. For example, within our magazine we have so many different characters with so many different musical tastes, it's always funny when they all come together and start telling each other about their latest acquisitions. That can easily range from early jazz shellacks of Turkish folk funk (yes there is such thing) to Berlin underground minimal techno, with all the stuff in between. But one thing  is clearly on the rise here in Berlin right now, and that's Disco. So for me, I've been into Disco big time for about a year now and I would say my personal favorites (for DJing) right now are:
Bionic Boogie: Feel Good for a While
Macho: I'm a Man (17: 38 Min Full Version… I just played that last night, and everything after minute 9 is amazing!)
Ferrara: Love Attack
Kano: It's a War (nothing more to say)
Tyson: Die on the Dancefloor (yeaah, I love the new disco stuff)
What's your idea of a "Holy Grail" album – something very rare and valuable?
I guess that would be the Beatles "White Album" with the number 0000005, which is the most valuable record right now I guess, but I don't care that much about prices… The music and the sound is what gets me.
You guys like to tweet your Record Cover of the Day… What's your all-time favorite?
My personal favorite is Munich Machine: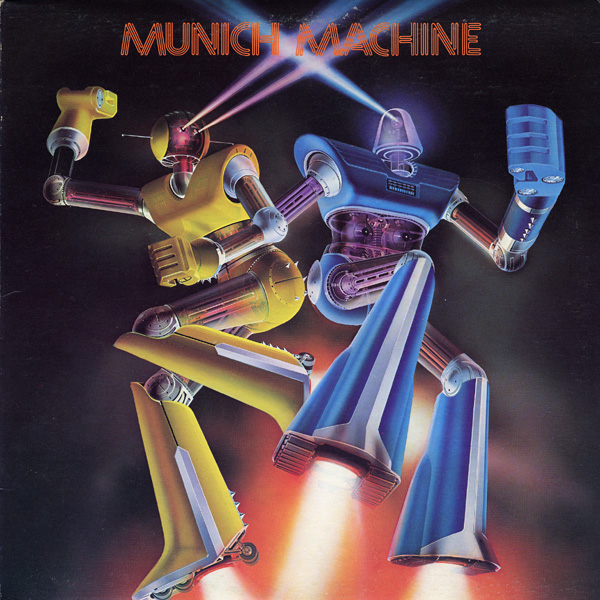 In terms of the other folks at iCrates, I can't tell… Ask 20 different people, get 20 different answers.
That's one wild-ass cover – but I'm not sure I'd give it a spin… Are we really welcome to come back to Germany any time, or were you saying that just to be nice?
Haven't you booked your ticket yet? Like they say in Germany, "you still have a suitcase in Berlin" and a couple of lunatics will take care of it till you return. We are honestly looking forward to it (the Russians from the Kvartira 62 Bar too by the way).
Some links from Gunnar you might like:
My Dj Team: 
My Partycollective:
My Website:
Here's a great video with neo-soulman Mayer Hawthorne, currently featured in iCrates:
And here's Mayer pursuing his favorite obsession, crate-digging: