(Click here, then read on.)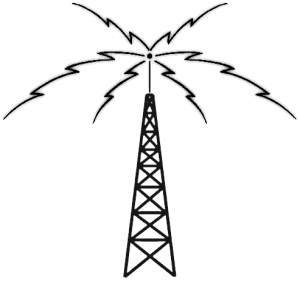 Mongolia… Mexico… Africa… Scandinavia… Rubber City Review travels the globe to bring you amazing and exotic sounds from far-away lands! From Tuvan throat-singing to Finnish disco, we offer a rare look at native peoples expressing their hopes, their fears, their joys, their tears… So climb aboard our special climate-controlled blimp as we take you on a journey you won't soon forget, brought to you by Burma Shave: "When super-shaved, remember pard' – you'll still get slapped, but not so hard."
Alright, got that out of my system. Didn't feel like writing this week, so I was glad when my sister (Madame Auerbach) sent me a video of Mongolian throat singer and horse-hair fiddle player Bukhchuluun Ganburged serving up an otherwordly rendition of an old standard, Waltzing Matilda:
I've been on an African jag for a few months, and I keep coming back to Malian master Ali Farka Touré. Here's a clip from one of his final performances, with fellow Malian Toumani Diabaté on kora and the late Orlando "Cachaito" López on bass. Deep African soul with a taste of Cuba. R.I.P., Ali and Cachaito…
This just in from Twitter: "That's great, Tim, but when are you going to feature some Mexican surf-rock?" How about the Twin Tones – a band that I know absolutely nothing about, but they sure seem comfortable around some pretty cool vintage gear.
When in doubt, show one of the few existing videos of the world's greatest Gypsy jazz guitarist, Django Reinhardt – seen here lounging around with his longtime sidekick, violinist Stephane Grappelli and a few sleazeballs… er, fellow Hot Clubbers in a swank hotel before they take the stage at a nearby club.
Let's close this out with a stirring tribute to white peoples everywhere – from a place that's got plenty of 'em, Finland. For this clip, you can blame our West Coast correspondent, Mike Matousek: