Here's a re-post. See you soon…
In a rare moment of weakness, my brother admitted that his love of Latin music makes for a very lonely existence.
The same can be said of jazz. You just don't stand around the water cooler on Monday morning talking about the latest Blue Note title remastered by the jazz label's ace engineer, Rudy Van Gelder.
So while my brother searches for fellow latinophiles, I keep feeding the Blue Note beast – and I'm talking about the entire catalog, from the early boogie-woogie recordings of pianist Albert Ammons to the late-era funk of guitarist Grant Green. I even have a slide show on my iPod with my favorite Blue Note album covers, like this one…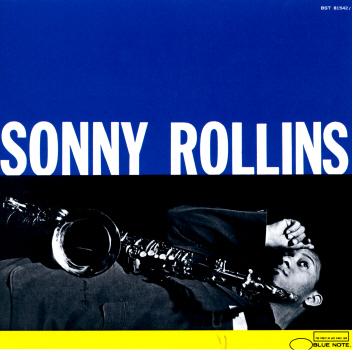 …and this one…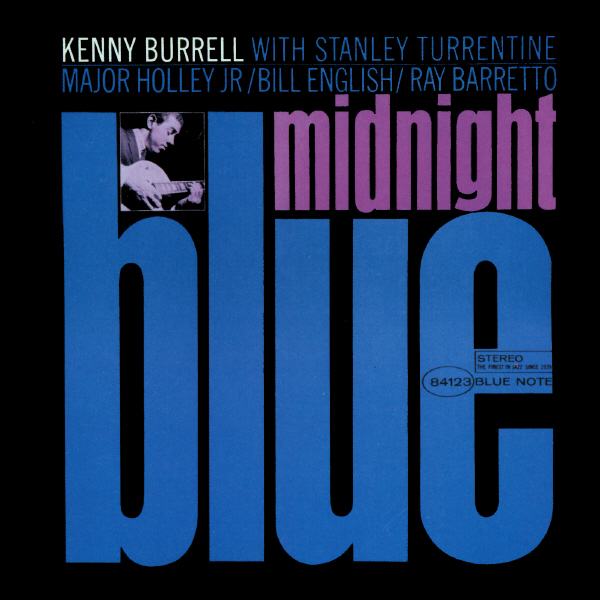 …and this one…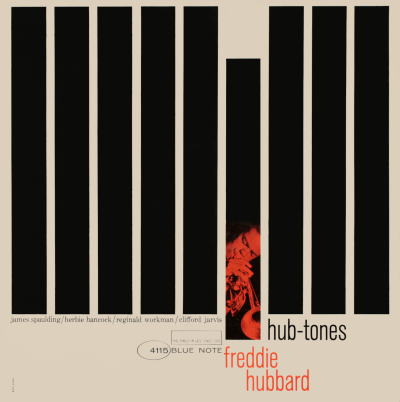 Blue Note is still going strong, buoyed by the success of Norah Jones and the disposable income of Japanese collectors (a recent series of reissues included a "warm analog LP for the home sound system" with every CD). But the label's glory years are clearly from the late-'50s to the mid-'60s. Art Blakey, Dexter Gordon, Wayne Shorter, Freddie Hubbard, Herbie Hancock, Hank Mobley… and maybe the most consistently satisfying artist on their roster, Horace Silver.
Even though I've been mining the Blue Note catalog for years, I keep coming across little gems that leave me wondering why some steely eyed jazz cop didn't force me to sit down and listen to them.
I'll share a couple I've come across recently. Lee Morgan is responsible for what may be the funkiest jazz solo of all time – from Moanin' by Art Blakey and his Jazz Messengers. Morgan's break has plenty of bite and sass; it's also a testament to the strong blues influence that he shares with jazz legends like Sonny Rollins, Miles Davis, Dexter Gordon and John Coltrane. Moanin'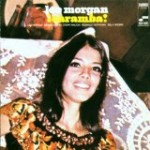 But I'd long been familiar with that number. I wasn't aware of a tune that shows up some 10 years later in Morgan's career, Caramba. Maybe I was misled by the goofy, overexposed cover photo – a departure from the stylish covers designed by the great Reid Miles. Might be the fact that Morgan's recordings at that time were notoriously hit-and-miss. But Caramba's got it all – a sunny, insistent groove… first-rate soloing from Morgan and Cedar Walton on piano… and cowbell (or at least the jazz equivalent)! What's not to like?? Caramba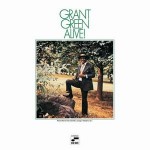 Grant Green is the most-recorded artist in Blue Note history, and you could build a whole blog around him alone. Although he made a name for himself playing straight-ahead jazz, he veered off into the land of funk later in his career — and that didn't go over too well with jazz purists. But it's hard to deny the heavy soul factor from this live date at Newark's Cliche Lounge in 1970, featured on the album Alive!… Sookie Sookie
These last two expose the basic flaws of compilations or retrospectives. Sure, you're getting a fine sampling of an artist's career, but you're also fooled into thinking that you've heard the best and don't need the rest.
Then again, consider the even lonelier existence of the "jazz completist" – seeking out every release by, let's say, Sonny Stitt, who put out more than 100 records on dozens of labels over four decades… On second thought, the "greatest hits" will do just fine.
After they put out three or four comprehensive box sets – the complete '60s recordings of Gordon and Hancock are treasures – Blue Note got smart and began issuing "retrospectives" (once you've got the complete set, there's no reason to come back for more). The Horace Silver Retrospective is excellent, despite some wacky new-age fluff on the last disc.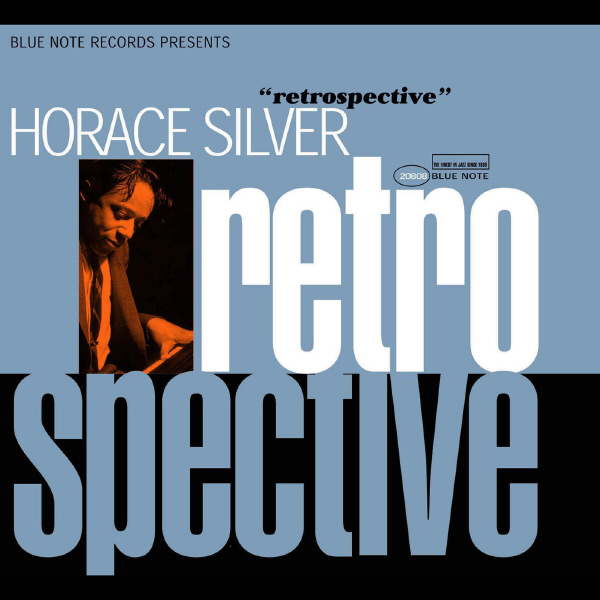 But it kept me from fully exploring The Cape Verdean Blues – and Silver's sense of drama and dynamics are especially strong on The African Queen (Bonita, also missing from the Retrospective, is top-shelf too)… The African Queen
Most casual listeners are familiar with Silver's classic, Song for My Father. After all, Steely Dan appropriated it for the opening of their hit, Rikki Don't Lose That Number… Song for My Father
But further down on the Rudy Van Gelder remaster of the same-titled CD (yes, the RVGs sound great) is a hidden gem – a trio recording of a tune that gets the full-band treatment earlier, Que Pasa. It's deep stuff, springing from Silver's Cape Verdean roots – and it makes the argument that the best jazz is based on the simplest riffs. Que Pasa
Check out more Blue Note goodness here.
More Blue Note covers… This one features an illustration by a young Andy Warhol…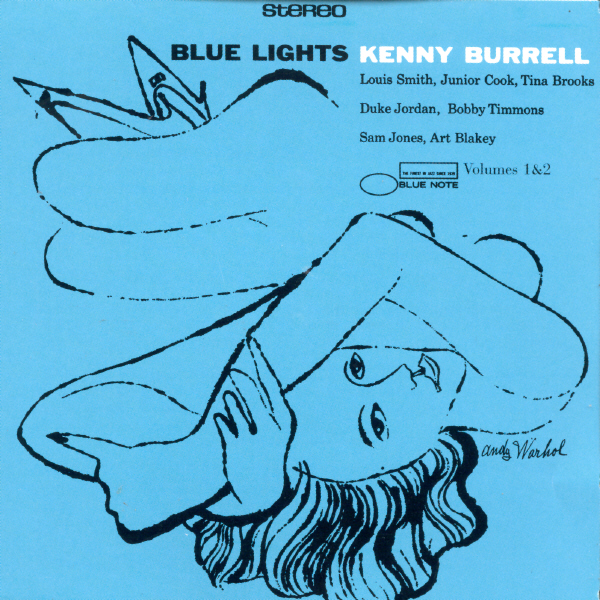 Here's a Lee Morgan title that created a rare jazz "hit" in 1965 — The Sidewinder…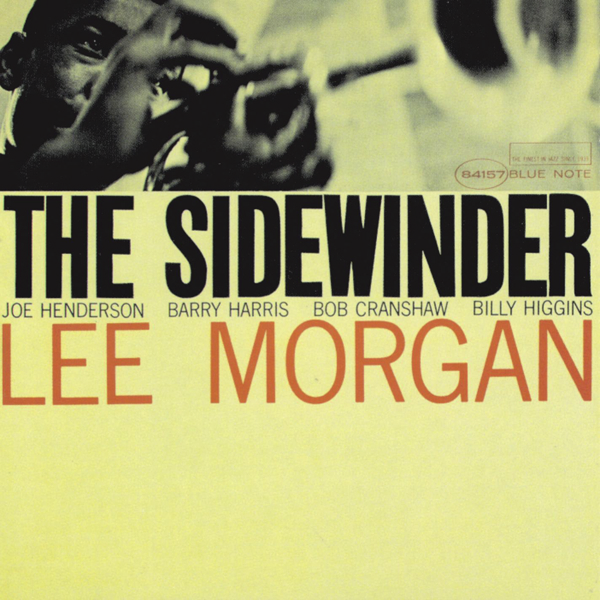 A classic image — from 1958…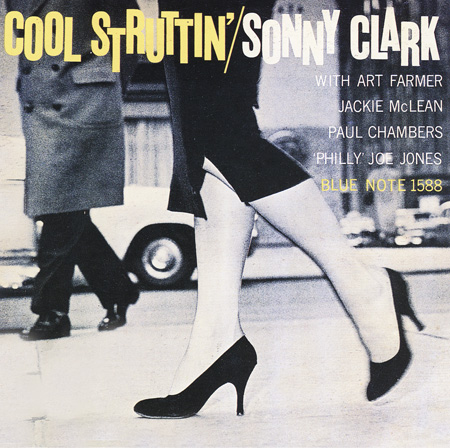 This last one is signature Reid Miles — perfectly cropped photo combined with stylized typography…