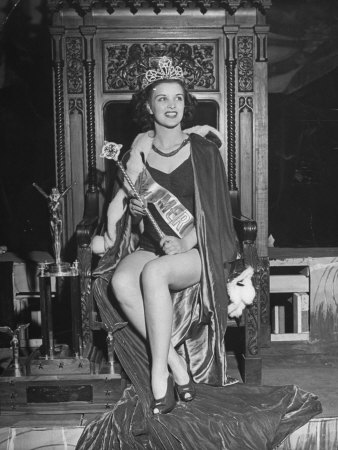 We've emptied all the bottles and thrown away the broken furniture. That means our panel of judges has completed its deliberations and picked a winner to The Black Keys ticket giveaway.
But first, a few idle musings (in other words, let's take a cue from all those lame-ass reality shows and leave you hanging a little bit)…
The best entries seemed to fall into two basic categories: funny and heart-rending. Regarding the former, funny is funny. It really doesn't matter if our readers make this stuff up. If you can elicit a small laugh, or perhaps even a mild chortle, from a group of folks who share the same grim outlook as a meteorologist for a Cleveland TV station, then you've accomplished something. Hard-luck stories are much more difficult to judge. And I wouldn't dare accuse anyone of making up one of these tales of woe. On the other hand, it seemed completely disingenuous to simply hand over the tickets to someone who lists the most mishaps in one tweet.
Then again, we're not heartless bastards — even though we live in a city where asking for spare change is simply the first step in a lengthy negotiation. So we decided to announce winners in both categories, with a slight twist for the "non-humorous" award.
First, some of our favorites among those that made us smile.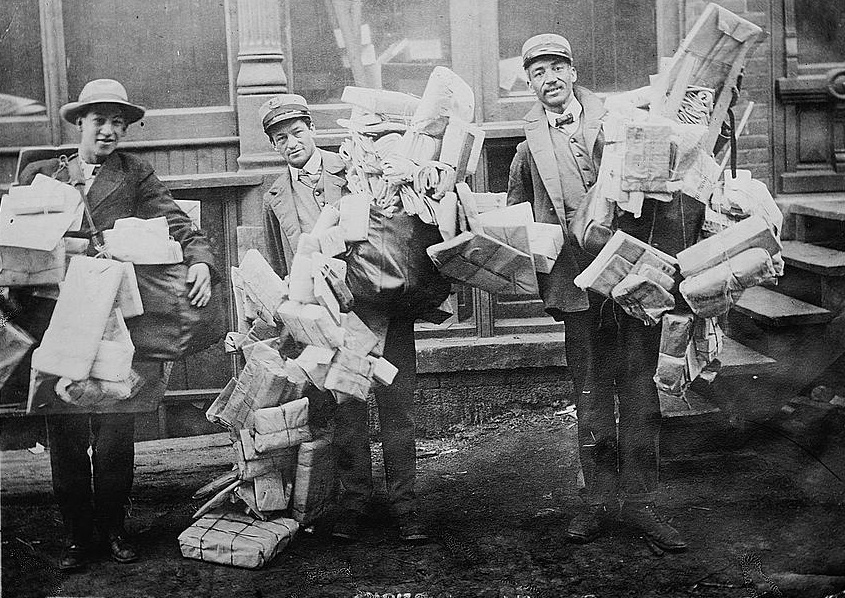 Several contestants tried to string together the most references to Black Keys song titles, with varying results. Here's one from Linjatheninja:
I have a Strange desire for your touch during these strange times. So tighten up and give me those tickets for your show in Chicago!
OK, the "tighten up" reference didn't work very well, but still clever. Or how about this one from Sam_Huber:
Because I'm Busted, having No Fun Everywhere I Go, and b4 I become a Psychotic Girl, I need to see the Explosion on NYE!
Maybe Sam couldn't spring for the tickets because he's saving up for the sex change operation.
One of my favorites (from cgross) expertly mimicked the cover of The Black Keys' latest album:
This is a request for Black Keys tickets for New Years. This request should be the winner.
And we had a hard time resisting this one from MikaGolfcat:
My psychic grandma said it's auspicious to start a new year with great music played by a bearded man and a man with glasses.
The editor in me wanted to change it to "guy with glasses," but you get the basic idea.
A few more favorites:
fodork: I wanna rep AK in SHYY! give me the black eyed peas… er, black keys nye tix!
abaldwin3278: should award the Keys' tickets to me because I sold Dan his TV and need to follow up on how he enjoys it so
ryanwells21: Black Keys=favorite band. Went to Bonaroo to see them put passed out before show from no water. I live right by Chicago!
Enen1: You had me at "Goin' upstairs to pack my leavin' trunk"
AcWendel: I need to prove to science that Stendhal Syndrome is contagious and doesn't need a cure.
MattGrouponPitt: Native of the Rubber City, Living in Chicago. Would make my NYE to win tickets to The Black Keys, will also settle for a Galley Boy…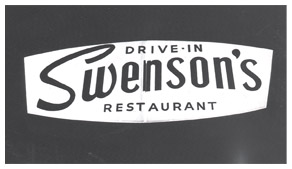 Matt, next time you're in town, look me up. I'll take you to Swenson's.
But the tweet that got the most votes from Dan's uncles and aunts was this one, from AtomKanner:
'Girl is On My Mind' is a Zales commercial! I'd like to celebrate with the Keys and then yell at em.
Congrats, Atom… You're a wiener! Enjoy New Year's Eve with the Keys at the Aragon Ballroom in Chicago. But understand that security has your twitter photo, so you won't be allowed anywhere near the band.
As far as the other two tickets are concerned, I kept going back to this very straightforward entry from mvgpictureguy:
I get back from Iraq about 4 days before the show! – perfect christmas present for me and my girlfriend!
Merry Christmas, picture guy (pictured in cammo on twitter)… I never considered enlisting, and I'm pretty sure the military wouldn't have taken me even in my prime. Just seemed like a small way to show our appreciation. Now get home safely to pick up your tickets.
We'll close with yet another video sent to us by Dan. It features two of the greatest stringbenders of all time, Roy Nichols and Roy Buchanan, backing up Merle Haggard at the Blackboard Bar in Oildale, CA. Buchanan's solo on Merle's Travelin' Blues is a revelation.