What kind of Cleveland sports fan am I? Well, I started putting together this playlist right after the Cavs lost Game 4 of the NBA Finals to the Golden State Warriors – and that little setback just evened the series.
You see, I've watched this sad story unfold over and over again. The Drive, The Fumble, The Shot, The Move, The Mesa Meltdown, The Dislocation, The Broken Kneecap, The Camera Lens Laceration, The Overwhelming Fatigue… In other words, I'm All-In – but with a few minor caveats aimed at protecting my fragile psyche from The Annual Cleveland Sports Comedown. So when the inevitable happened this Tuesday, I was well-prepared to move on with my life by listening to a few of my favorite songs about heartbreak and loss.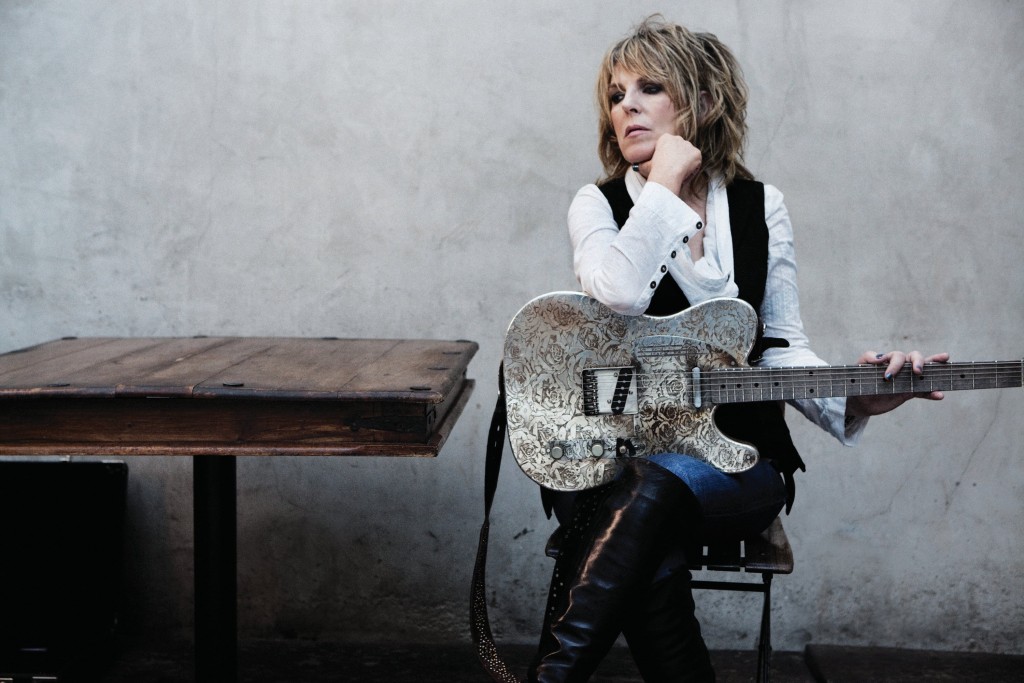 You took my joy, Stephen Curry, and I want it back. But I won't take Lucinda Williams' advice by looking for it in West Memphis, where local favorites the Grizzlies also blew a 2-1 advantage over the Warriors. Instead, I'll just revel in the sheer menace of this song and others by strong-willed women who understand the power of the perfect kiss-off (remember Alanis Morissette?) No need for subtleties here… Sometimes the best way to deal with adversity is through a good, old-fashioned rant: Joy
If you're going to plumb the depths of heartbreak, you might want to take the same approach as songwriters Hal David and Paul Hampton and go a little overboard, so to speak: "The lights in the harbor don't shine for me; I'm like a lost ship adrift on the sea… the sea of heartbreak, lost love and loneliness, memories of your caress…" You get the picture. Just take me to the shores of Lake Erie where I can set off in a little dinghy with an 8-track of Johnny Cash and a handle of cheap vodka – I'll figure out a way to put these NBA Finals behind me (or die trying). Sea of Heartbreak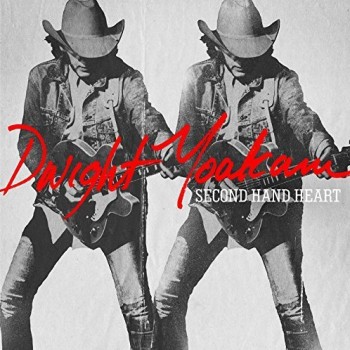 Clevelanders love their rock 'n roll. They also can appreciate the perennial loser's lament, Man of Constant Sorrow. Why not find a way to marry these two great traditions? Thank you, Dwight Yoakam, for reading my mind. The tune was first published by Kentucky fiddler Dick Burnett back in 1913, then popularized by Ralph Stanley & the Clinch Mountain Boys in the 1950s. You might be familiar with a spirited cover by Dan Tyminski and "the Soggy Bottom Boys" from the hit soundtrack to the Coen Brothers' film O Brother, Where Art Thou? There's always room for one more interpretation, and Yoakam kicks the song into overdrive with this ill-mannered version from his excellent new album, Second Hand Heart. Every radio station in northeast Ohio should have this song on steady rotation right now. Man of Constant Sorrow
We Cavs fans are a civilized lot. We always offer a warm welcome to our worthy competitors from other communities and cheer their feats of athletic prowess along with those of our favorite sons. We squeal with delight at the dazzling exploits of NBA superstar Stephen Curry – especially those silly little tantrums he performs to help raise our spirits. And we never, ever question the decisions of referees who are dedicated to the fair and impartial execution of the game. Of course all that is complete bullshit… just a cheap set-up for a song by Yoakam's mentor, Buck Owens, that seems to apologize for my current condition: Excuse Me (I Think I've Got a Heartache)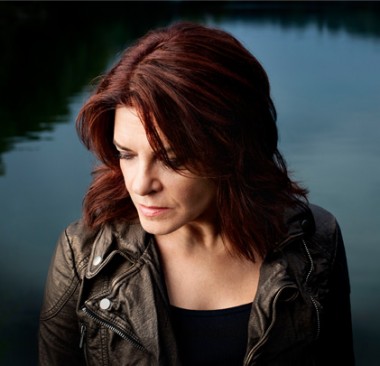 Here's a sorrowful tune by John Hiatt that Johnny's daughter Rosanne Cash covered in 1987. The song looks at heartbreak from a different perspective – lessons 1 through 4 on how to crush the dreams of someone who only wants to experience true love. Let me add Lesson 5: Welcome home the world's greatest basketball player, then watch him lose half his team and get bitch-slapped by this snot-nosed, whiny upstart from Oakland. Uh, sorry… that was a little over the top. Way We Make a Broken Heart
One of my favorite songs about love gone bad is by alt-country icon Buddy Miller. When it comes to sheer misery, it's hard to top this opening line: "When I gave you my heart it was not what you wanted; now the walls say your name and the pictures are haunted." Then comes the chorus, which seems like it was written by LeBron in his darkest hour: "Yeah, go ahead and slip on that championship ring, you pint-sized, mouthguard-munchin' MVP. I've got two of those at home, and I'll travel to the depths of hell to make sure you don't win another one." Actually, that's not the chorus… Does My Ring Burn Your Finger
No, this next tune isn't about the last couch burned in Oakland following Game 6. It describes the itch that needs to be scratched somewhere else, because no one's scratchin' it at home. Or, as stated more eloquently by songwriter L.E. White (who played fiddle with Bill Monroe's Blue Grass Boys): "There's nothin' cold as ashes after the fire is gone." Country legends Conway Twitty and Loretta Lynn recorded this one in 1971 as a duet. I get the sense they brought a little hard-earned experience to the material (Twitty was married three times; Lynn wrote the honky-tonk classic Don't Come Home A' Drinkin' With Lovin' on Your Mind). After the Fire is Gone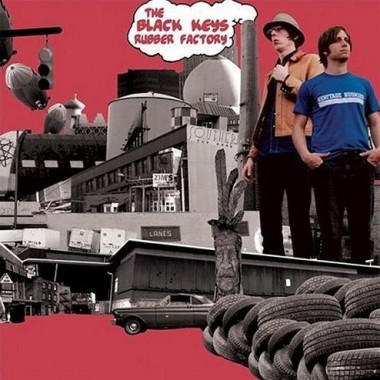 "I felt you leavin', before you'd even gone." Layers of meaning in this line from The Lengths, a great breakup song by Akron's hometown heroes The Black Keys (from their 2004 release Rubber Factory). Let's gloss over the fact that it wouldn't sound out of place in one of the very personal songs Dan wrote for the album Turn Blue. Does it capture how I felt when I saw LeBron rip off his Cavs jersey immediately following the team's humiliating loss to the Celtics in the 2010 playoffs? Yep. Does it remind me of Dan's own departure the following year? Sure. Is it good to have one of them back? Hell yes, and I hope to experience the same level of high anxiety and self-torture during next year's NBA playoffs. The Lengths
One more for the road… Contrary to what you've read here, I really don't take this stuff too personally. It's just a game, right? Hooper-ball, as my sports-phobic nephew Geoff calls it. A game dominated by overpaid megalomaniacs who (for the most part) have no real connection to the cities they represent. Yeah, I'll just run with that for now… until someone offers me tickets to the Cavs home opener in October. The Heartache is Gone/Bettye Swan
If this basketball thing doesn't work out for LeBron…
Lucinda Williams live in 1998 on Austin City Limits, with guitarists Kenny Vaughan and John Jackson (plus Jim Lauderdale: acoustic guitar/background vocals). Kenny's badass solo kicks in at 2:28.