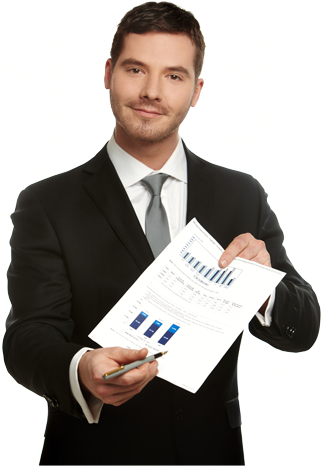 Over the past year, I pulled all my music gear out of cold storage and started playing in bars again. Which wasn't as difficult as it could've been, since I only took a two-year hiatus. But my chops were real creaky in those first few gigs – and I'm still not back to that level where I could hold the attention of a small gang of drunk bikers.
I'm now playing in a band called The Steelheaders, sort of a loose collective of songwriters and ex-folkies who tend to view every song through blues-colored glasses. So our set lists are filled with semi-acoustic tunes that wouldn't sound out of place at the Newport Folk Festival back when Dylan was pissing off all those Woody Guthrie fans. In fact, we probably would've been a decent opening act for Dylan – not old guard, but not as amped-up as Mike Bloomfield and Al Kooper were when they backed Bob in '65. And the gig is certainly more age-appropriate for someone whose ears are still ringing from years of amp-related abuse.
I'm also doing something I've always wanted to do, which is play the same club every Thursday night. If someone can't make it, no big deal. Just drag in another picker or make do without. But showing up at the same dive week after week creates a comfy, living-room vibe… that "just among friends" feeling that leads to a whole lot of screwing around. Wanna play a hillbilly version of Hey Joe? Sure, why not. Forgot the lyrics to Folsom Prison Blues? Go look for them in your guitar case while we hold this intro for another five minutes. Bass player's trashed? Hey, look who just walked in the door…
One of the great pleasures of this setup – other than free drinks and the opportunity to play with some damn good musicians and friends – is that I get to crank up a few of my favorite tunes in between sets and at the end of the night. So I have my own little focus group (basically four other band members, the bartender/owner, the songwriter/chef, and the small handful of friends/relatives who happen to show up that night) to find out if anyone other than me likes this mess of songs on my iPod.
Well, following several months of extensive, highly analytical research, the focus group results are in. Here are the clear favorites: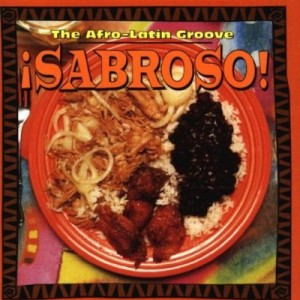 OK, you'll probably think, here's Tim flogging the boogaloo thing again. But "Sabroso: The Afro-Cuban Groove" is, hands down, the best collection of said genre (and a few related strains, like mambo and salsa) I've ever come across. And every time I put this on, people come up and practically beg me for a copy. One guy said it kind of reminded him of "lounge music, but real ballsy." Every cut is essential – well, except for one, which is a little too lounge-y (the curiously named Undress My Mind by Ocho). But consider the rest of the lineup: Willie Bobo, Tito Puente, Mongo Santamaria, Ray Barretto, Joe Cuba… a murderers' row of Latin soul. If your date doesn't like this stuff, dump the chump. Hong Kong Mambo/Tito Puente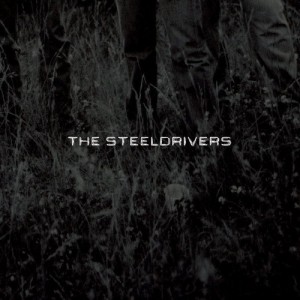 It's only appropriate that a band called The Steelheaders would admire a band called The Steeldrivers. And although the latter lost two standout musicians featured on this cut – singer/songwriter Chris Stapleton and mandolin player Mike Henderson – the Nashville-based bluegrass band is still going strong with a new lineup. Thankfully, that lineup includes fiddler Tammy Rodgers, who also is one hell of a harmony singer as evidenced by this next cut. Grammy-winning sensation Adele covered this song on her Live at The Royal Albert Hall DVD (see video below), and you also can find it as a bonus track on an import version of her album "21." Put this on at your local dive and watch hardened barflies cry like babies. If It Hadn't Been For Love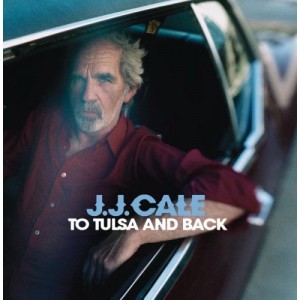 At least four or five of our Thursday-night regulars are hard-core J.J. Cale fans. So it really doesn't matter which one of his albums I play (and I have most of them), his stuff always gets that knowing, glassy-eyed look that seems to say, "Thank you for reminding me of the copious amounts of controlled substances I smoked/ingested back in the Seventies." To be honest, as much as I love his first few albums, I rarely play them – mainly because the CD versions sound like shit (and nobody's stepping up to remaster "Naturally"). I know… heresy. My turntable's broken, and I'm partial to J.J.'s last few releases. Hey, it's not like he's doing anything different 40 years down the road. Same laid-back voice, same stunning guitar, same throwaway lyrics… just recorded a lot better. Fancy Dancer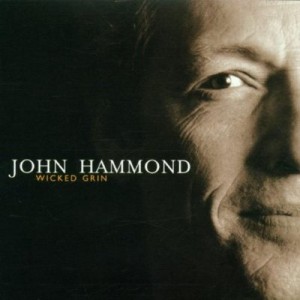 Here's another bit of heresy: I like to hear other people sing Tom Waits' songs… well, maybe not William Shatner, but definitely a grizzled blues veteran like John Hammond. Of course, it didn't hurt that Waits himself produced this 2001 release that also featured Charlie Musselwhite on harp, Augie Meyers (of Sir Douglas Quintet fame) on keyboards and accordion and Larry Taylor (ex-Canned Heat) on bass. It's a brilliant melding of trash-can rhythms, vintage blues riffs and Hammond's weathered howl. He seems right at home working this spooky, apocalyptic vibe and squeezing every ounce of menace from Waits' fractured songbook. In fact, he's never sounded better… just ask the regulars at our spooky, apocalyptic bar. 2:19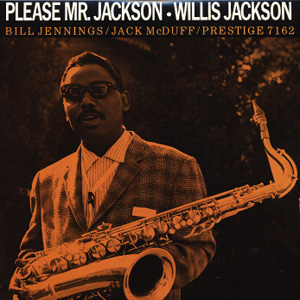 It's just past midnight, and a little past my bedtime (sorry, I can't keep up with you coastal hipsters). Time to slap on some "pack up your shit and have one for the road" music. Nothing frantic or hurried… We need something to wind everyone down and send them home safe – not across the street where all those Red Bull-guzzling, dubstepping zombies hang out. I've got just the right song, one of several slow-groove instrumentals I've pulled together for this very purpose. It features three giants of soul jazz: Willis Jackson on tenor sax, Brother Jack McDuff on the B3 and Bill Jennings on guitar. So listen to one more story about the guy with the monkey, move slowly away from the bar, give everyone a big hug and call it a night. Mr. Jackson is ready to tuck you into bed with sweet dreams of blinking party lights and bubbling Wurlitzers. Just don't forget to wake up before the owner locks the door. Please Mr. Jackson
Here's Adele's take on The Steeldrivers' If It Hadn't Been For Love… For this reason alone, consider me a fan: